Information about the event
Diego el Cigala
LUANCO (Asturias)
Condiciones del evento
·Pueden imprimir estas entradas o llevarlas directamente en el móvil.
·Los menores de 14 años sólo podrán acceder acompañados de padre/madre/tutor legal.
·En caso de suspensión del concierto la organización se compromete a la devolución del importe de esta entrada en un plazo de 15 días a partir de la fecha que consta en el anverso.
·Entradas no reembolsables.
·Para adquirir entradas de Movilidad Reducida, escríbanos a entradas@greycoda.com.
DATOS
·Día: 12 de agosto 2023
·Hora: 21:30h.
·Lugar: Muelle viejo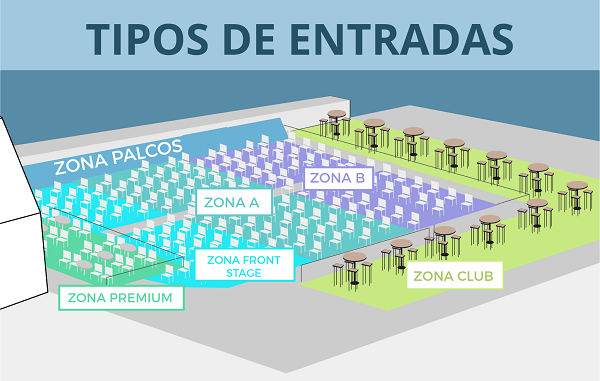 Which ticket category you want to choose?
What and how many tickets do you want?